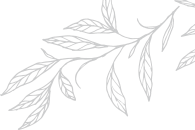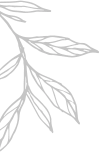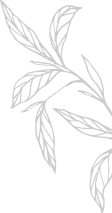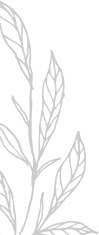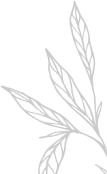 From generation to generation and culture to culture we use stories to explain the past and prepare the future.
When we think about it, we all learn through stories.
…My images tell your story.
....but I think we can all agree that our memories are what we hold close to our hearts.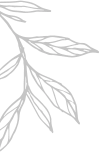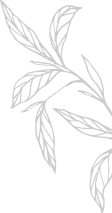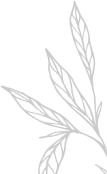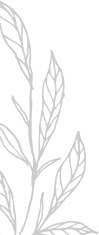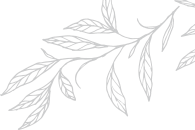 I'm a photographer who work and living in Saint Augustine, FL.
If someone would have told me years ago that I would ever photograph people, I would have laughed. At first I wanted to focus on web developing, then skin care, as creative person I did a lot of sewing projects with costumes and suddenly I have found myself at a photo. And I loved it, which I didn't expect. It has everything that I have ever wanted! To create pictures with real or magical meaning behind them, catch emotions which would be lost otherwise.
I could tell you more where I grew up or what I studied in college but in the end, it comes down to this: I'm an artist and my clients work with me because of this.
Lazy Mornings + FOX30news + An Old Fashioned + Laughter + Hawaii + Music + Music again+ Natural Light + Family Time + Running+Fantasy + Georgian Cusine + iPhone Photography